Translating the installation Empty Words into the form of a book, a hand-operated paper drill machine was used to drill the spreads in batches. The publication features a playlist of songs selected during the installation at the Swiss Institute, New York, 2009.
Awarded as one of The Most Beautiful Swiss Books 2011.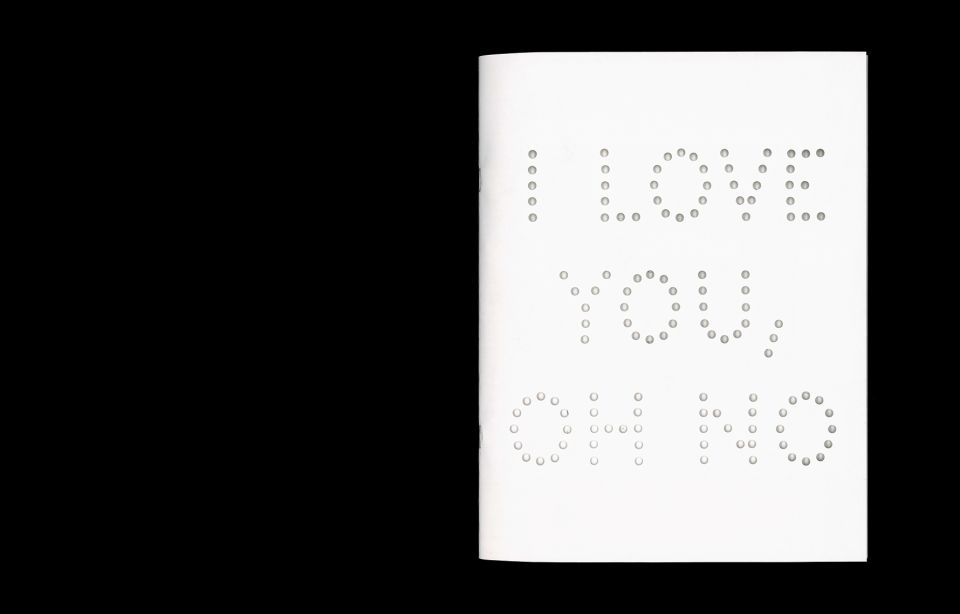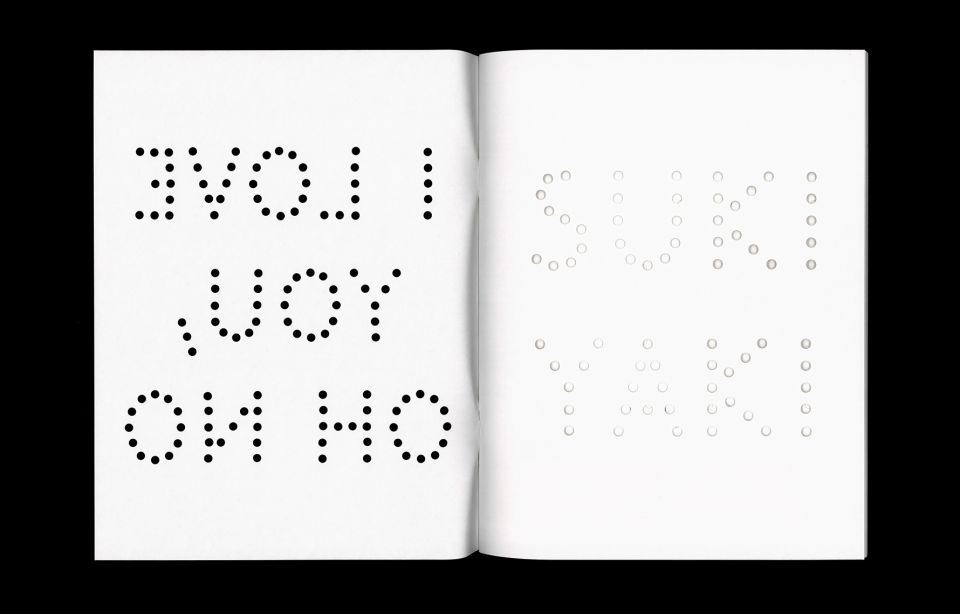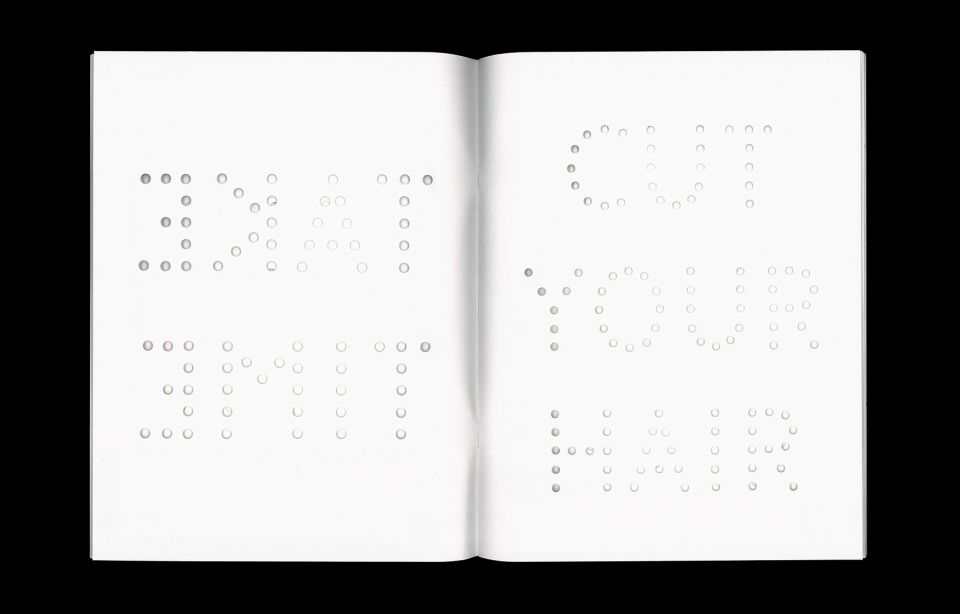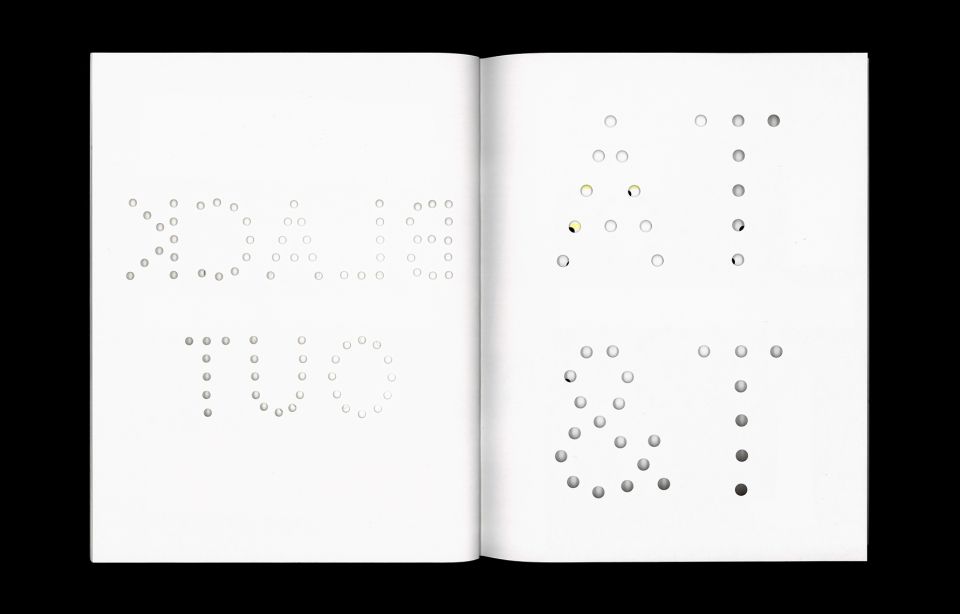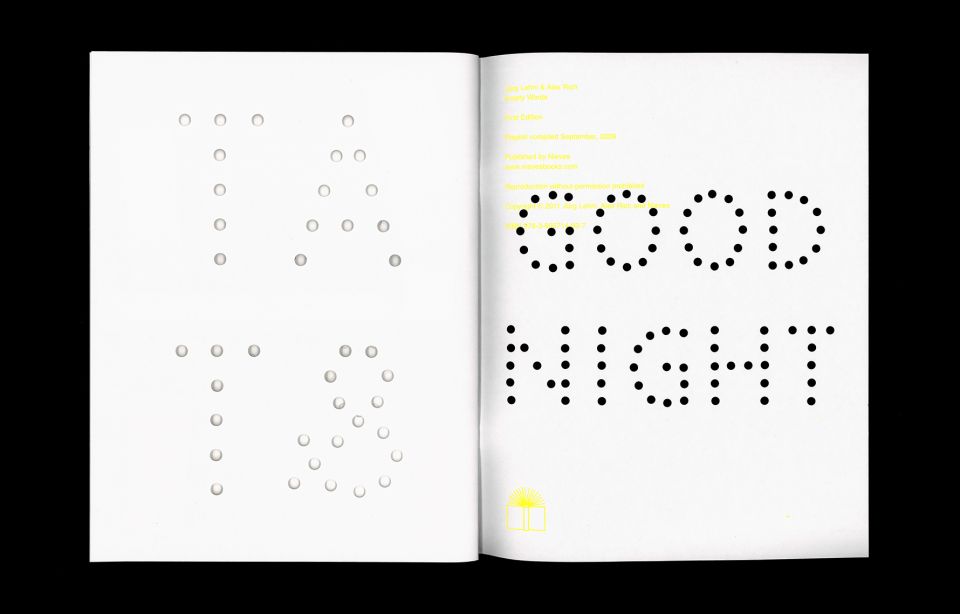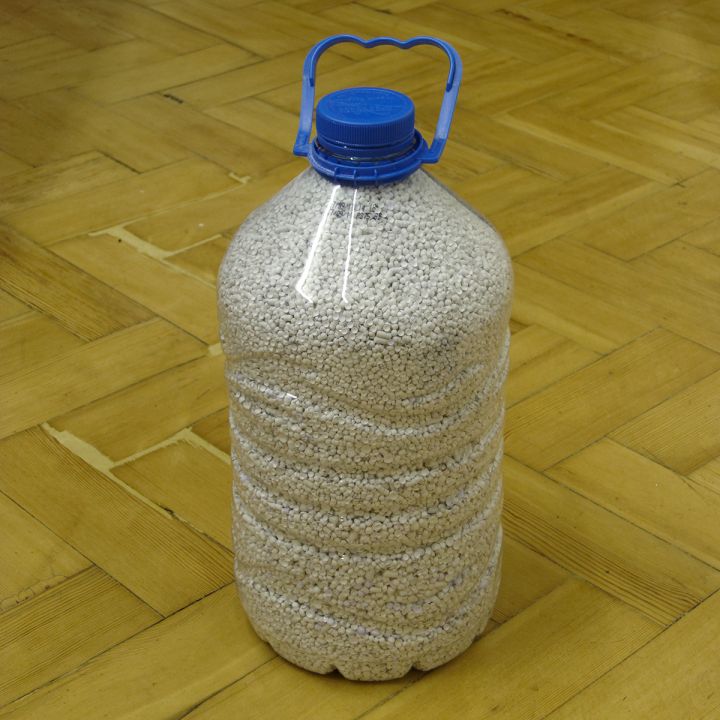 With a print run of 800 copies, more than 6,600 stacked holes were drilled during one week, resulting in over 880,000 pieces of white confetti.
Things to Say documents a series of collected drawings produced in collaboration with invited guests to perform with Viktor every Thursday evening throughout the duration of the exhibition A Recent History Of Writing And Drawing at the ICA in London in 2008.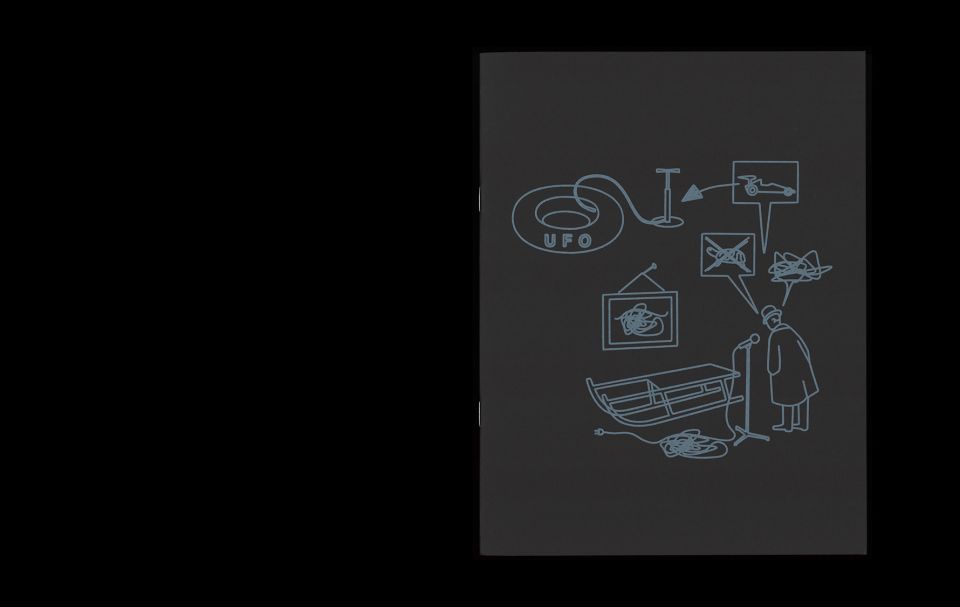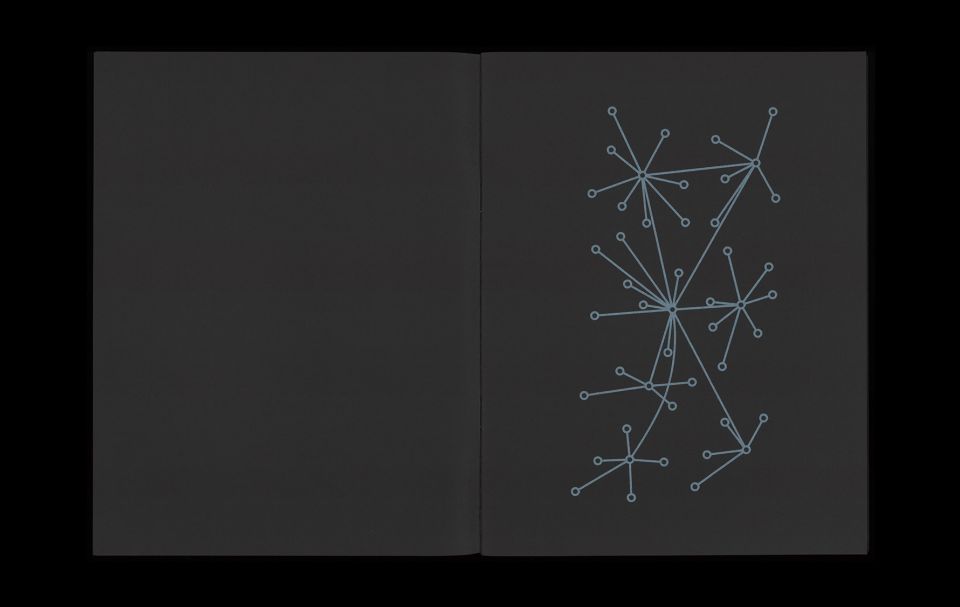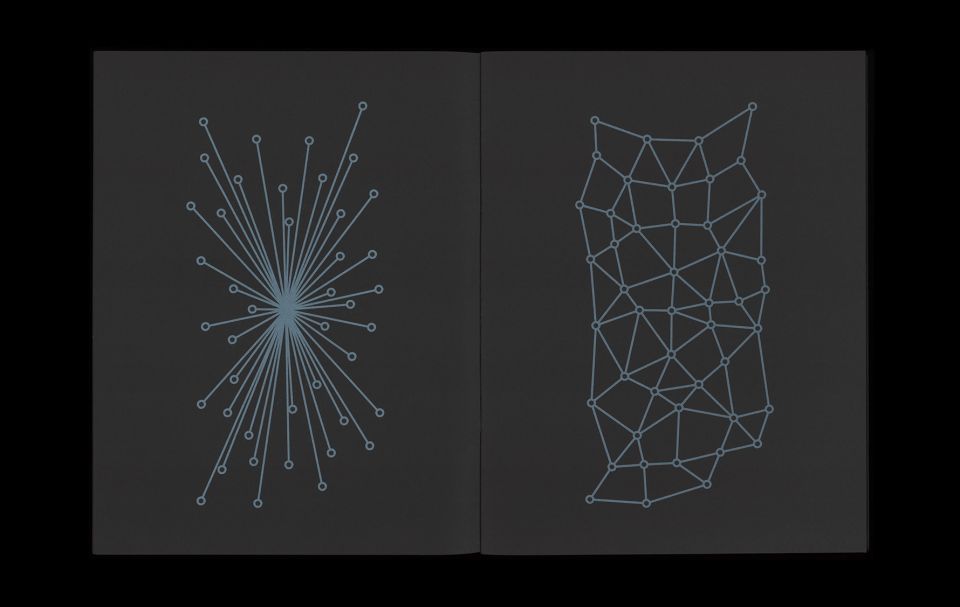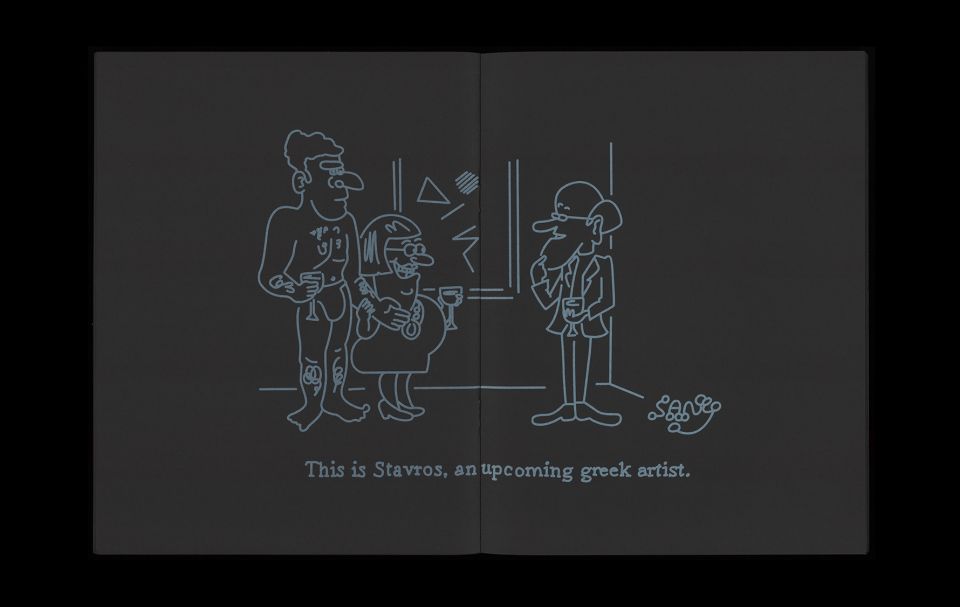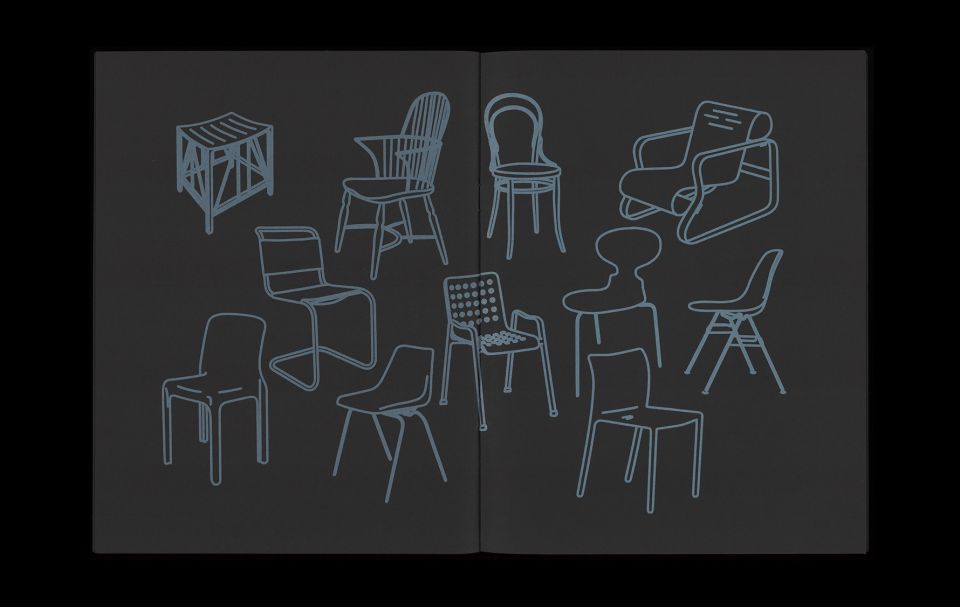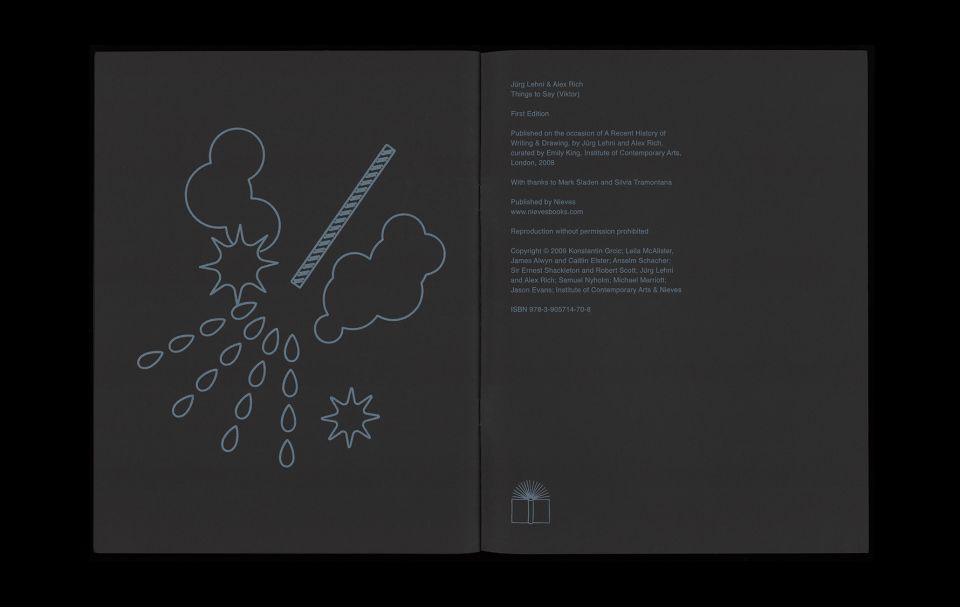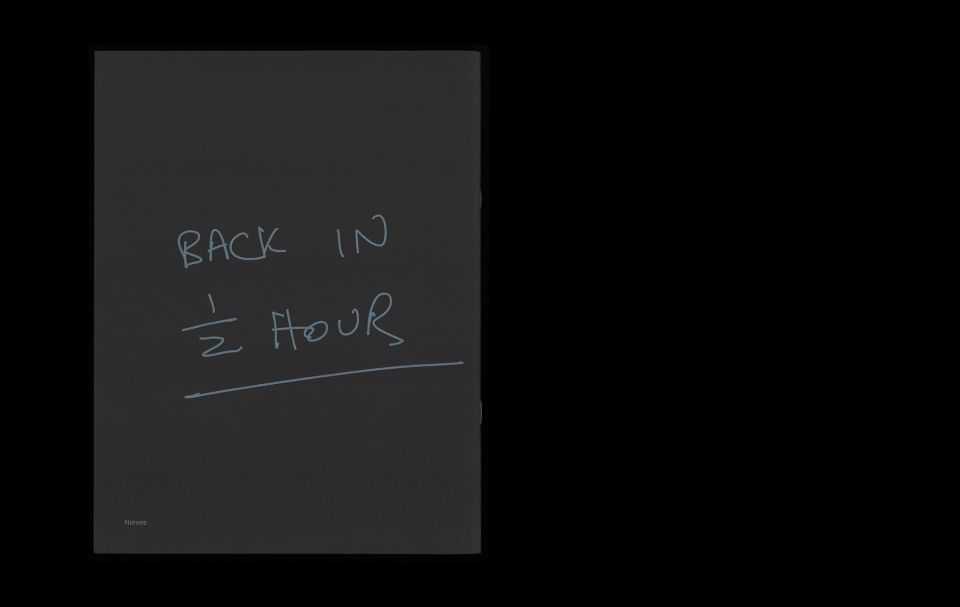 The book was produced by replacing the blade in the vinyl cutter used in Empty Words with a felt-tip pen. A selection of the vector drawings originally executed by Viktor was then drawn, true to the scale of the chalk.
The resulting drawings were scanned and printed with white ink on black paper, to reference the original chalk drawings.
News
Alex Rich & Jürg Lehni
Nieves Books, 2011
The Speed-i-Jet, a mobile pen-printer manufactured by Reiner (Germany), is a device built around an industrial inkjet cartridge / printing head. With its clumsy user interface and 30 character maximum capacity, this charming parasitical product prompted the discussion of possible uses for such a device.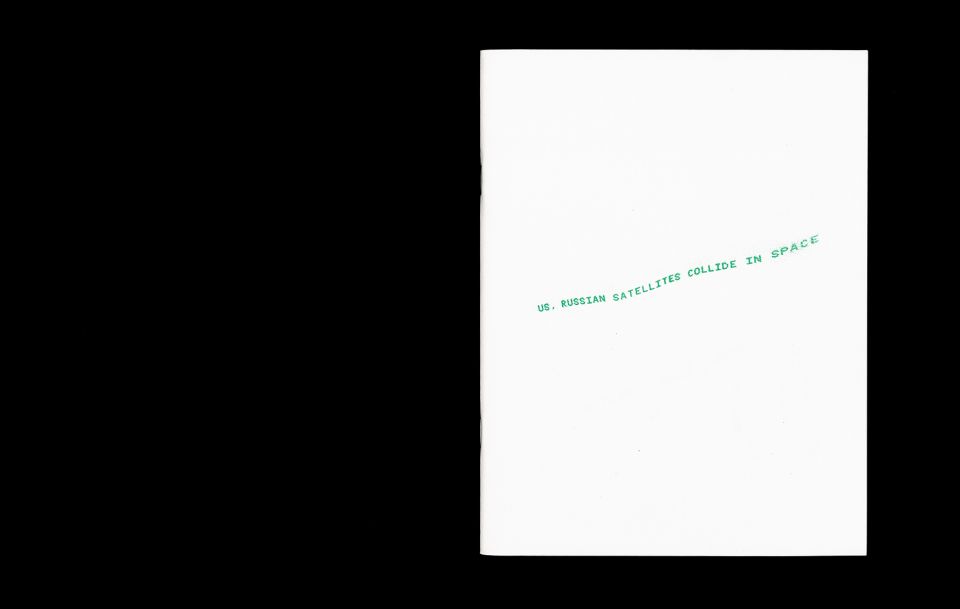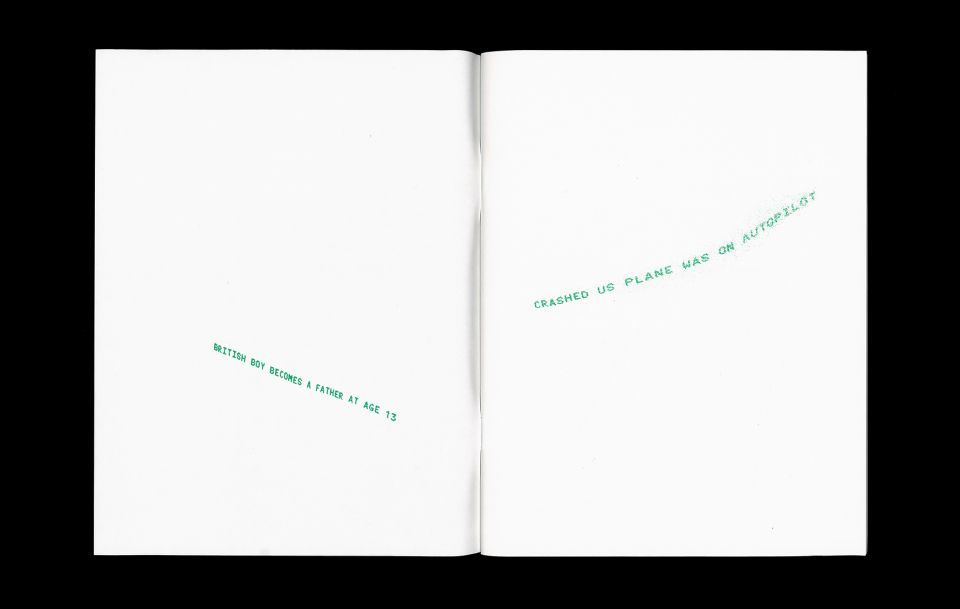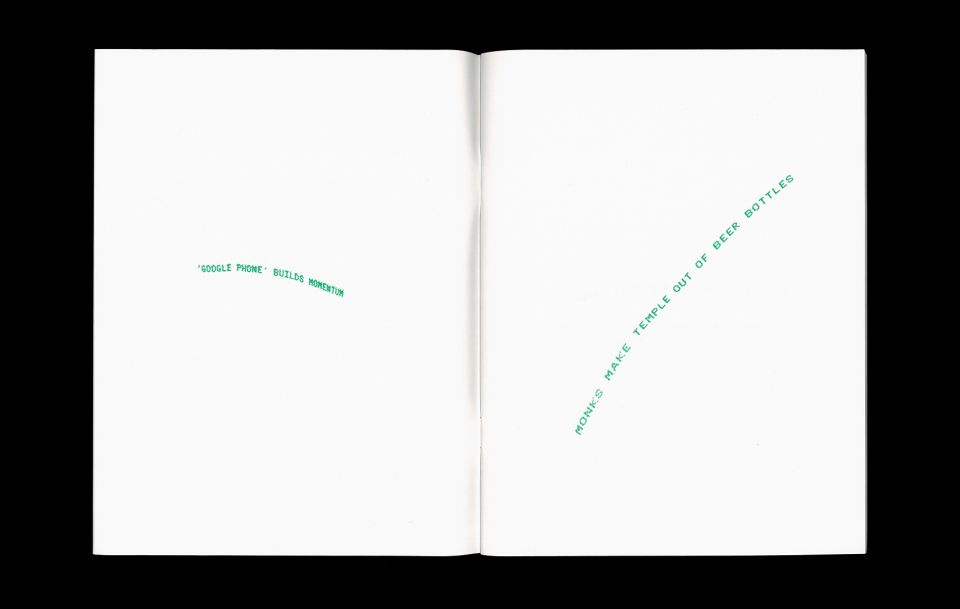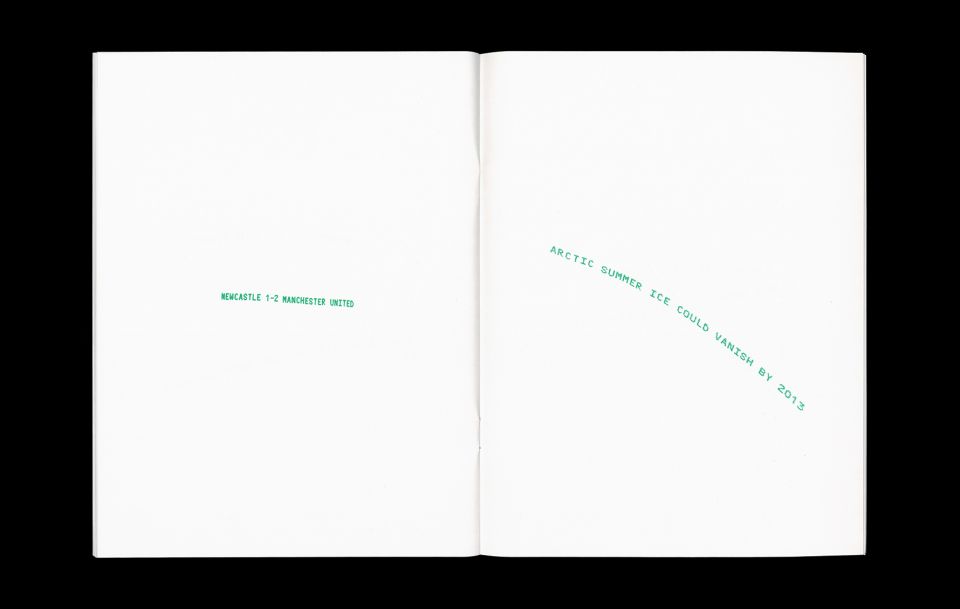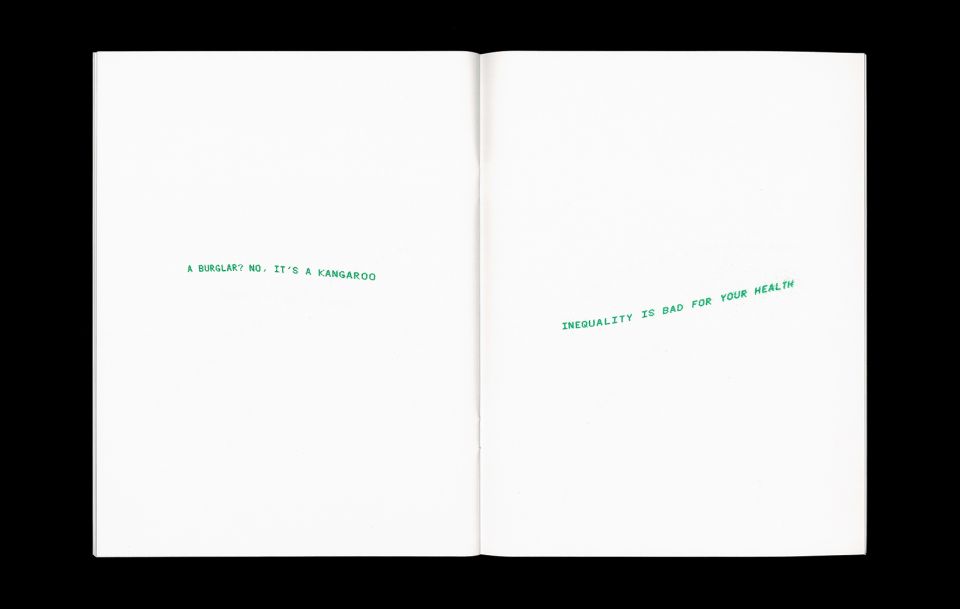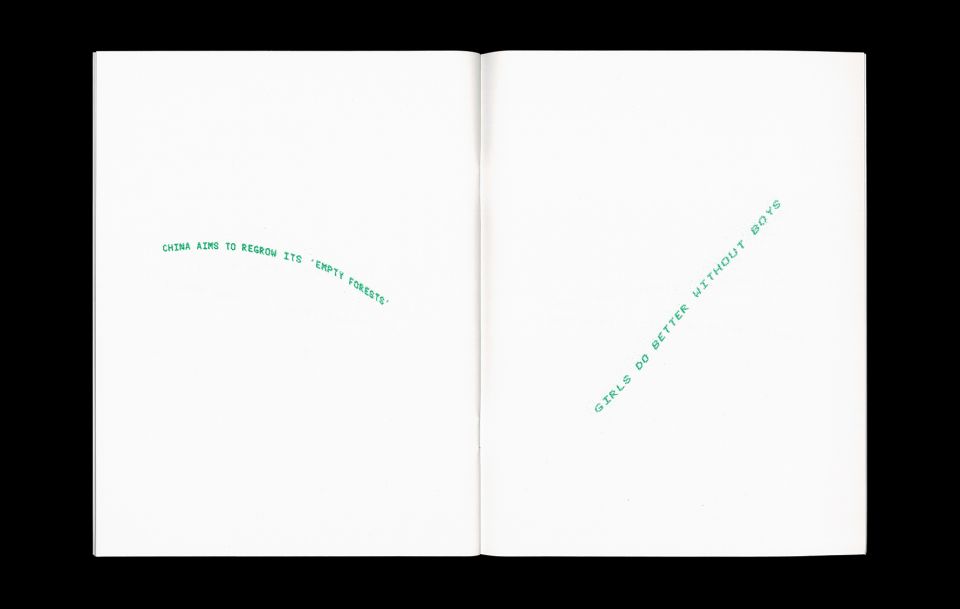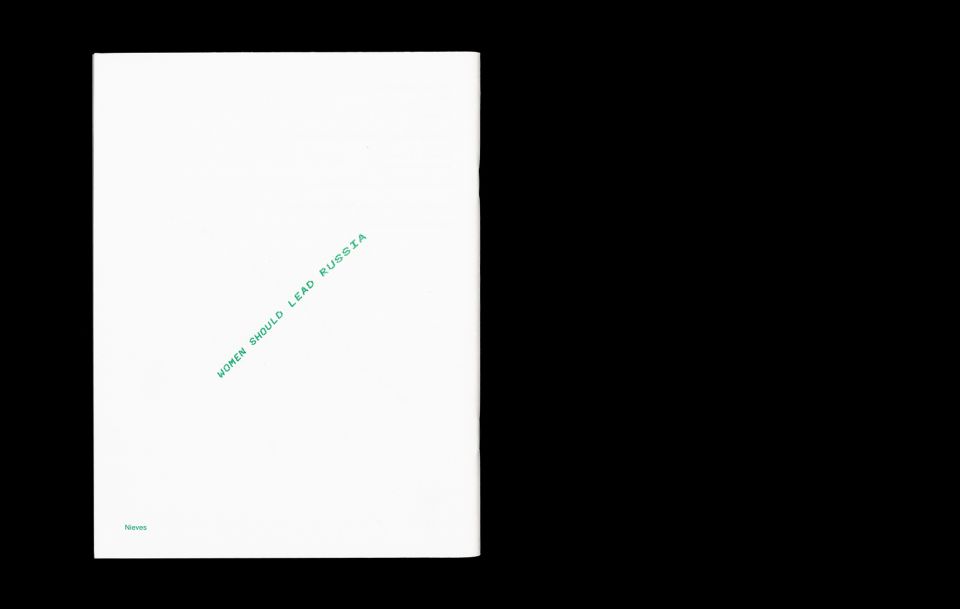 The book documents a selection of news headlines, collected during the exhibition Things to Say at Kunst Halle Sankt Gallen, Switzerland in 2009.
Together with the curatorial staff, three headlines were selected and transferred onto the exhibited devices each day.
Holding and moving the device like a pen, visitors could experience the writing of texts of which the author is ambiguous.
Research Notes attempts to celebrate how we find ourselves doodling while on the phone, testing pens in stationery shops, our belief in folklore, the need to misuse technology or whose idea it was to fly aero planes in formation to write messages across our skies.
Selected from the shared archive A Recent History Of Writing & Drawing, the book provides references to things old, new and maybe forgotten which together can offer an alternative understanding of our habit to document and communicate thoughts and ideas.
Upending assumptions that any one kind of communication is more authentic, more direct or more valid that any other, meaning, texture and poetry is found in the most unlikely places.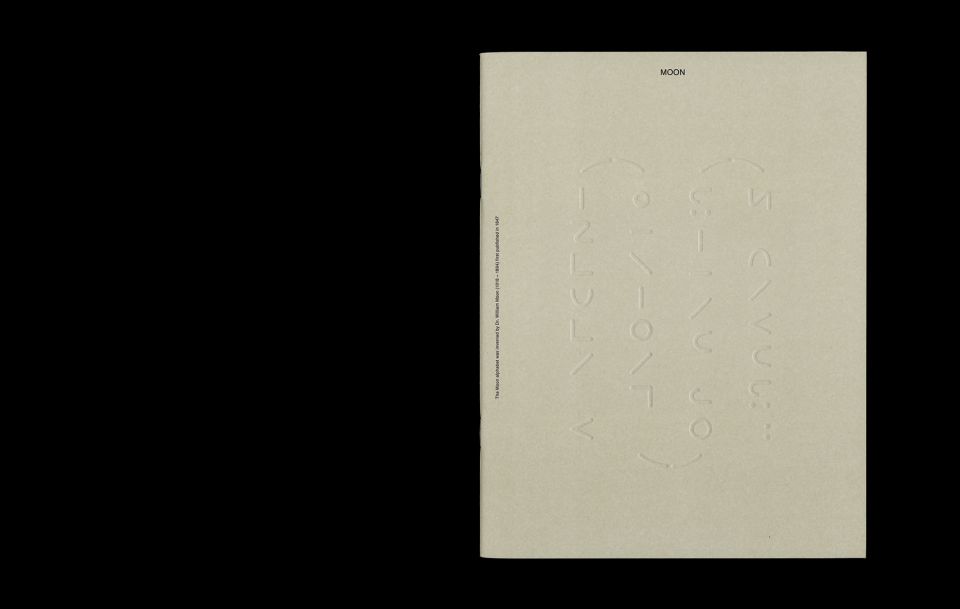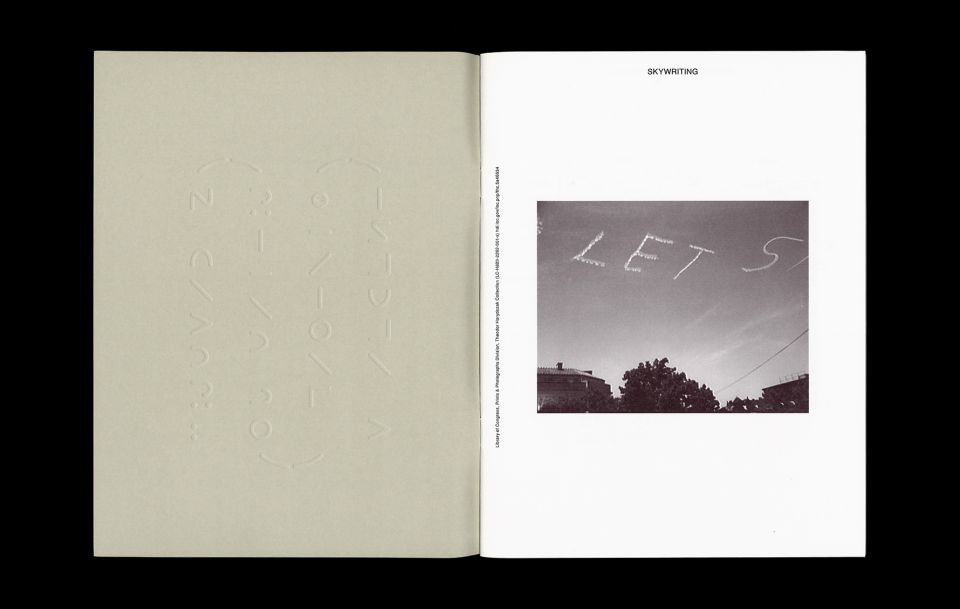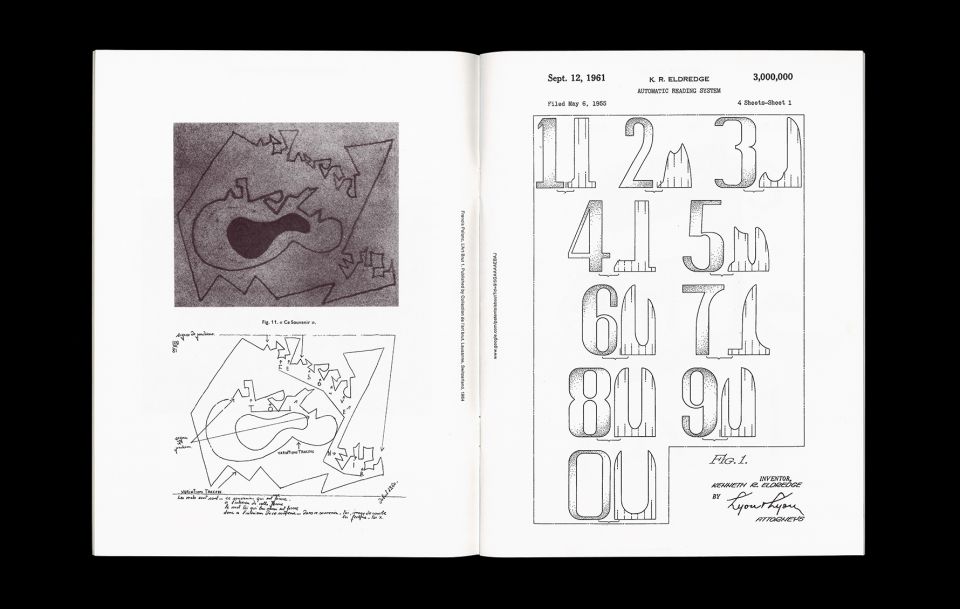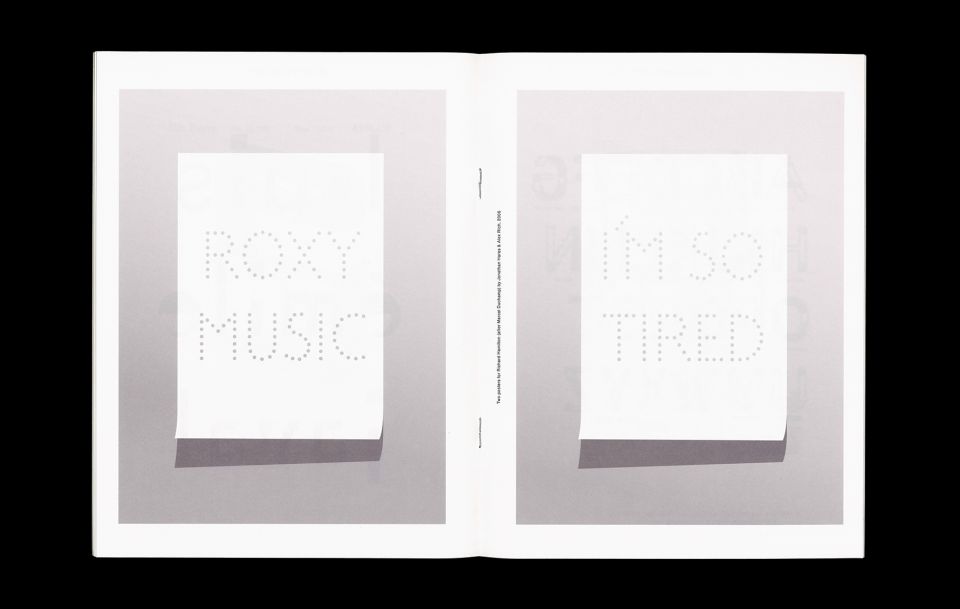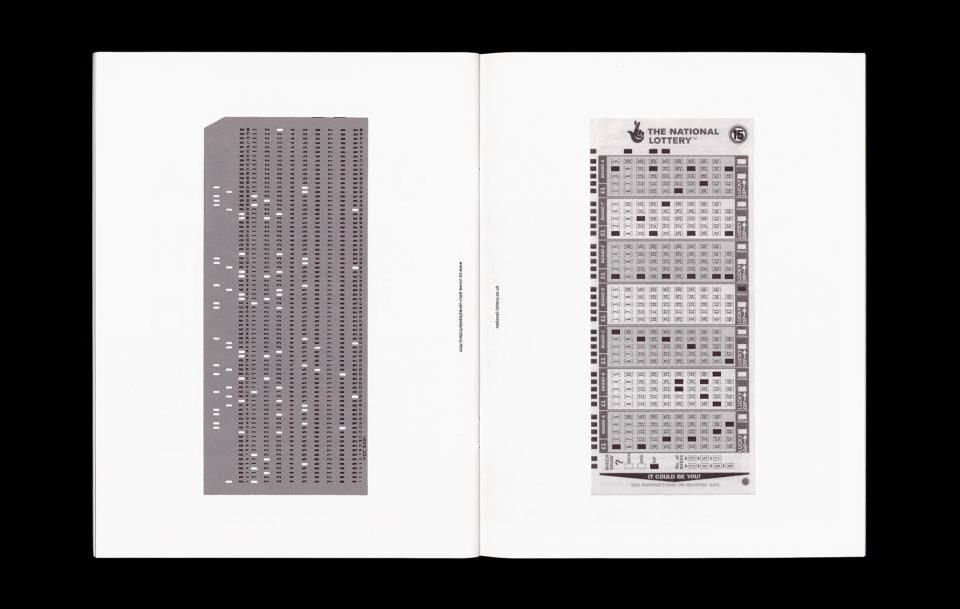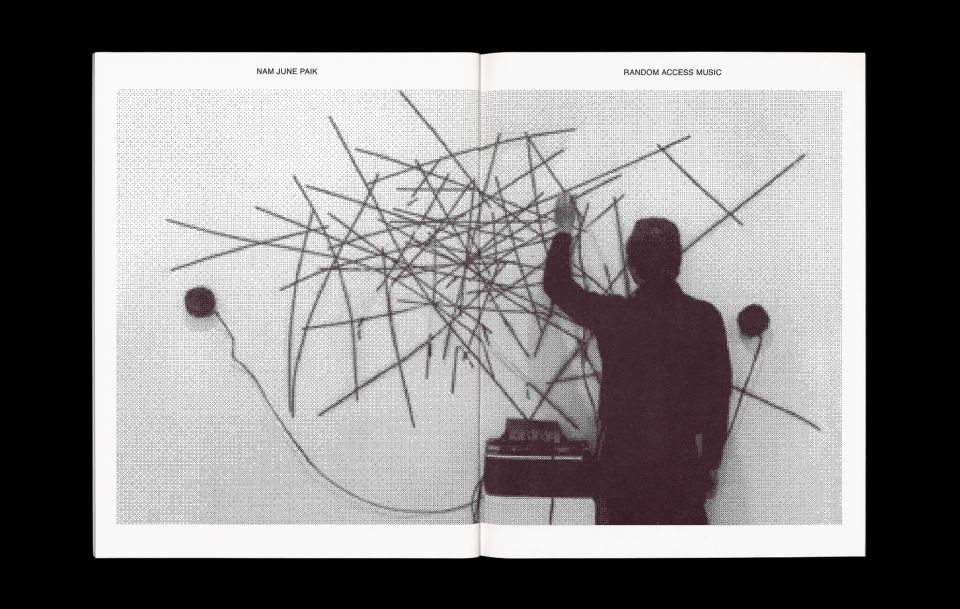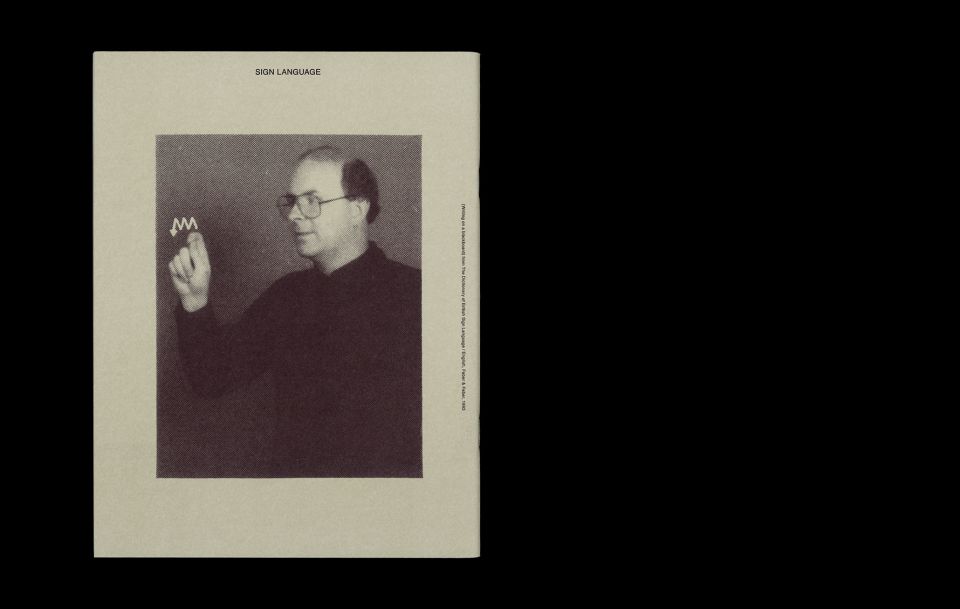 The book documents the activities of Hektor, the spray paint output device, and collects exhibition views from a selection of Hektor works. The photographed works were manipulated to leave out all spatial context, reducing them to their source material – drawings.
Risograph printing with error diffusion dithering was used to adequately translate the rough qualitiy of the original spray paint.